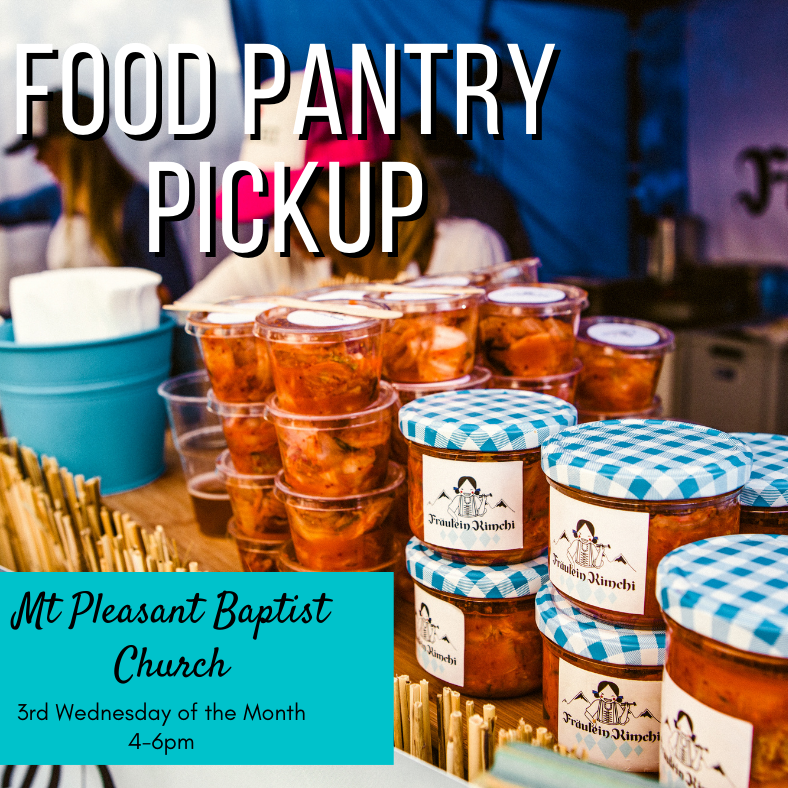 The food pantry will open on
the 3rd Wednesday every month at
107 N. Jefferson in Medora
4:00-6:00pm
This food pantry will serve the residents of Medora, Kemper, Fidelity and Chesterfield that are in need during this time of crisis.
This will be curbside service offering non-perishable items.
If you have any questions, please call the church at 618-729-3821.
More Information
We will gather some information on your first visit, such as place of residence and number in family. This information will help us to better serve you in the future.